Providing the public with the most accurate and up to date information and qualified personal injury attorney listings in their state to represent them.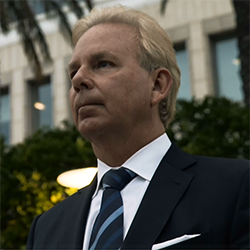 Brian D. Chase
1301 Dove St., #120
Newport Beach, California
92660
800-561-4887
www.bestattorney.com
Charter Member
Bisnar Chase Personal Injury Attorneys represents injured plaintiffs in California. We have recovered over $500M for our clients and have a 96% success rate. Free consultation and we advance all fees. Visit BestAttorney.com to learn more.