Providing the public with the most accurate and up to date information and qualified personal injury attorney listings in their state to represent them.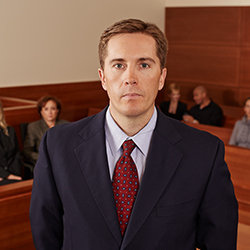 Charter Member
Jared Staver is an Illinois personal injury attorney with nearly twenty years of experience helping individuals who have been hurt in the Chicagoland area. After graduating from John Marshall Law School, Jared knew he could make a difference in the lives of everyday people who find themselves in unfortunate circumstances like being involved in a car accident.


Jared focuses largely on car accidents but has experience in all areas of personal injury law and can fight for your rights if you are involved in
Jared and his firm represents clients across the state of Illinois and has helped countless injured people after accidents. Jared has built his firm on the need for a more personalized experience from injury attorneys. Attorney Jared Staver works to make sure you are updated with every detail throughout your case and is personally available for you when you have questions.