Providing the public with the most accurate and up to date information and qualified personal injury attorney listings in their state to represent them.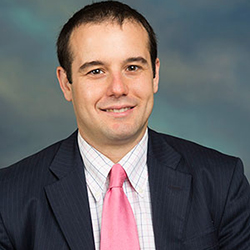 Kevin Sobel
925 South Federal Hwy., Suite 600
Boca Raton, Florida
33432
800-586-5555
www.kpattorney.com
Charter Member
Kevin Sobel is a managing attorney with a stellar, ten-year track record of success with the Law Offices of Kanner & Pintaluga. After graduating Cum Laude from the University of Florida's Levin College of Law, Kevin found his way to Georgia. In the Peach State, Kevin's commitment to advocacy and justice earned him a great deal of adoration from the community he serves. Specifically, Kevin has overseen over 20,000 cases in the state of Georgia earning upwards of $150 million for his clients. Those injured in accidents of all kinds can rest assured that Kevin Sobel will fight on their behalf with vigor, empathy and expertise.