Providing the public with the most accurate and up to date information and qualified personal injury attorney listings in their state to represent them.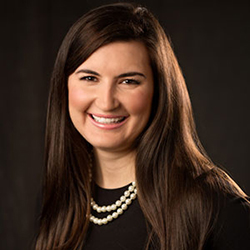 Rosemary N. Alexander
3626 Clairmont Avenue South
Birmingham, Alabama
35222
205-983-8118
www.shunnarah.com
Charter Member
Rosemary Alexander is a trial attorney licensed to practice law in Alabama and Georgia. She focuses on helping people who are injured at no fault of their own. Rosemary has substantial experience litigating car wrecks, premise liability, catastrophic injuries, death cases, and dram shop claims. Rosemary tries cases across Alabama as lead counsel.